ABOUT US
Snow Recruiter is a team of dedicated people with a passion for helping fellow snowsports professionals.
Our mission is to accelerate communication between snowsport instructors and schools, provide dream jobs for instructors and make HR life easier for schools.
Our values are Professionalism, Excellence, Adaptability, Passion, Playfulness and Creativity.
MEET THE TEAM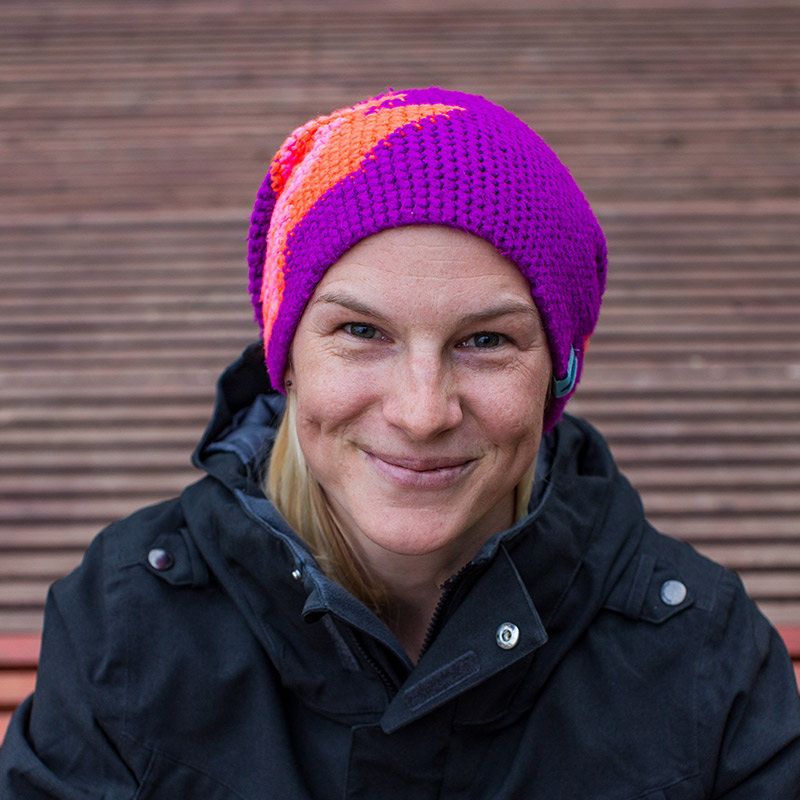 An ex-racer, a national DEMO team member, an over-seas instructor/ coach, a national champion in big air, a sports faculty graduate and a big ski instructing enthusiast.
We explored the idea of an international database of snowsports instructors through our experience. There were ski school managers calling if we can help them find more people for peak weeks or for the whole next season. There were lots of instructors on the other hand, trying to find their first job opportunities or new experiences in the profession.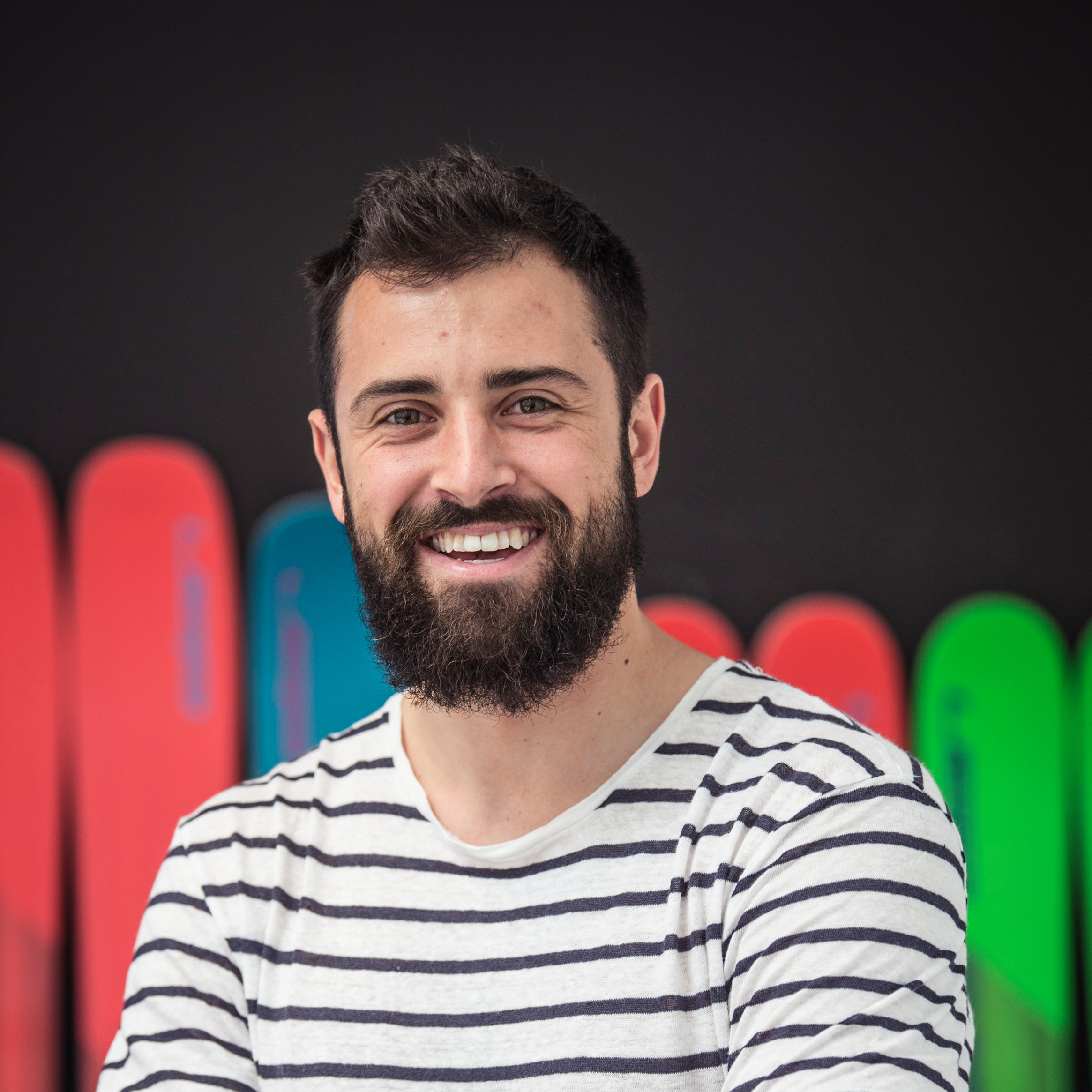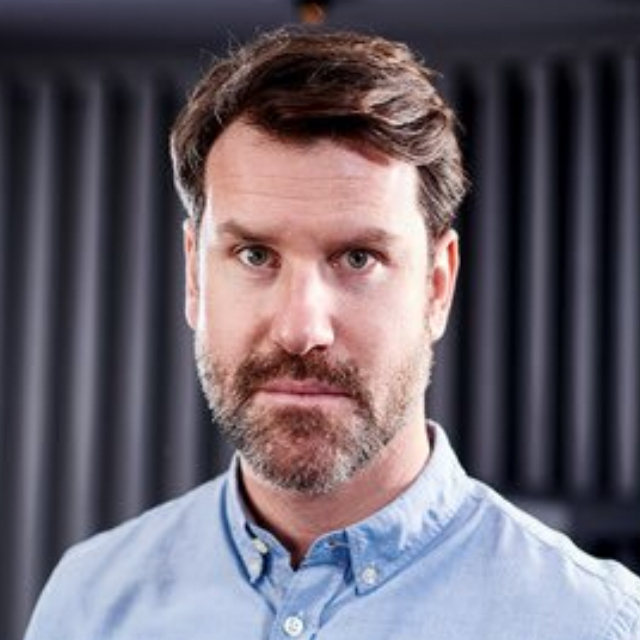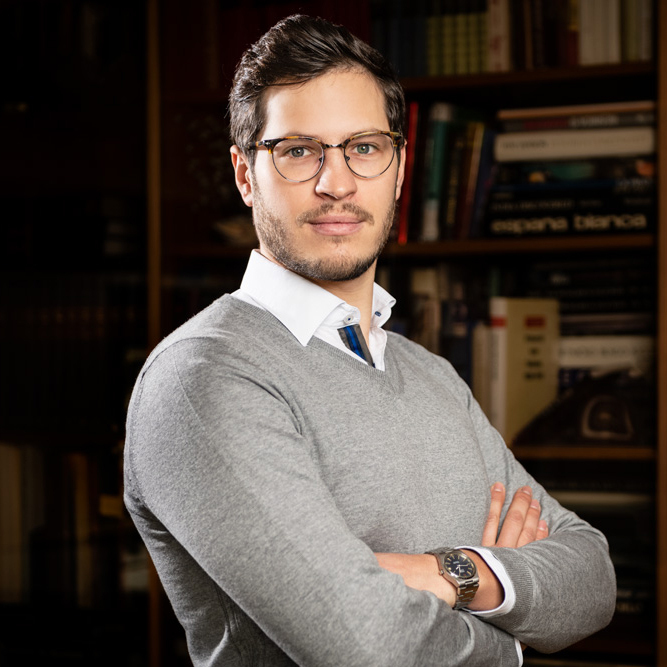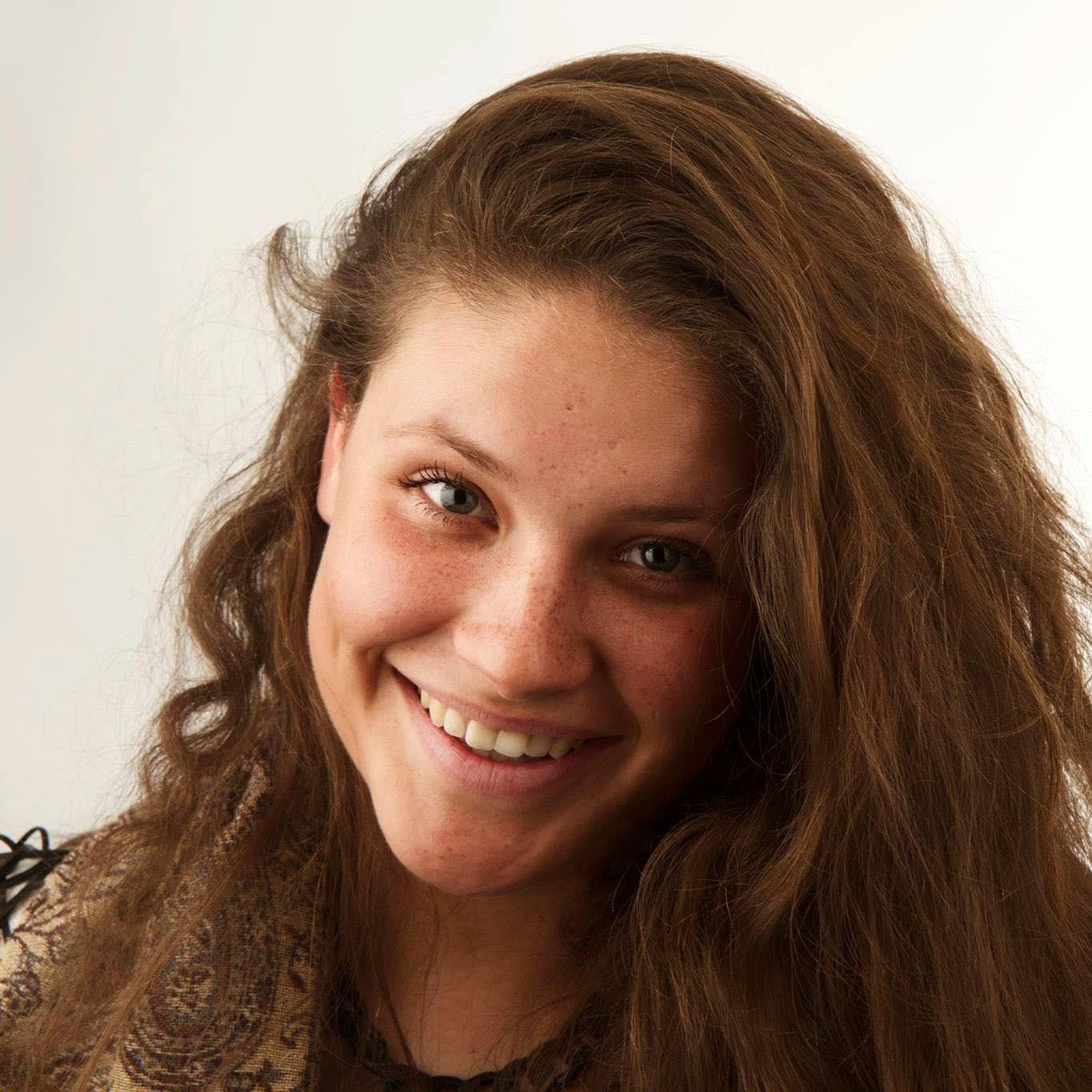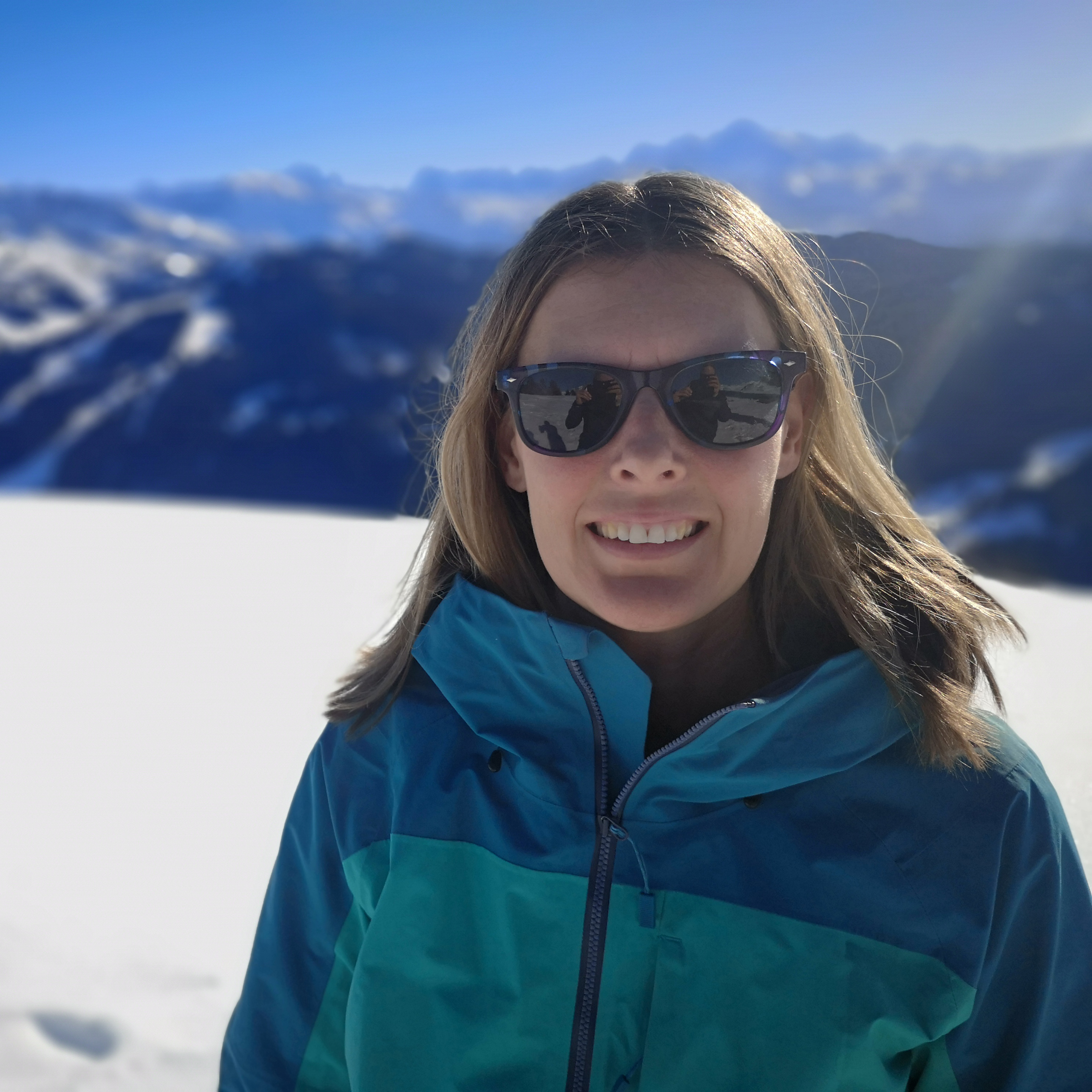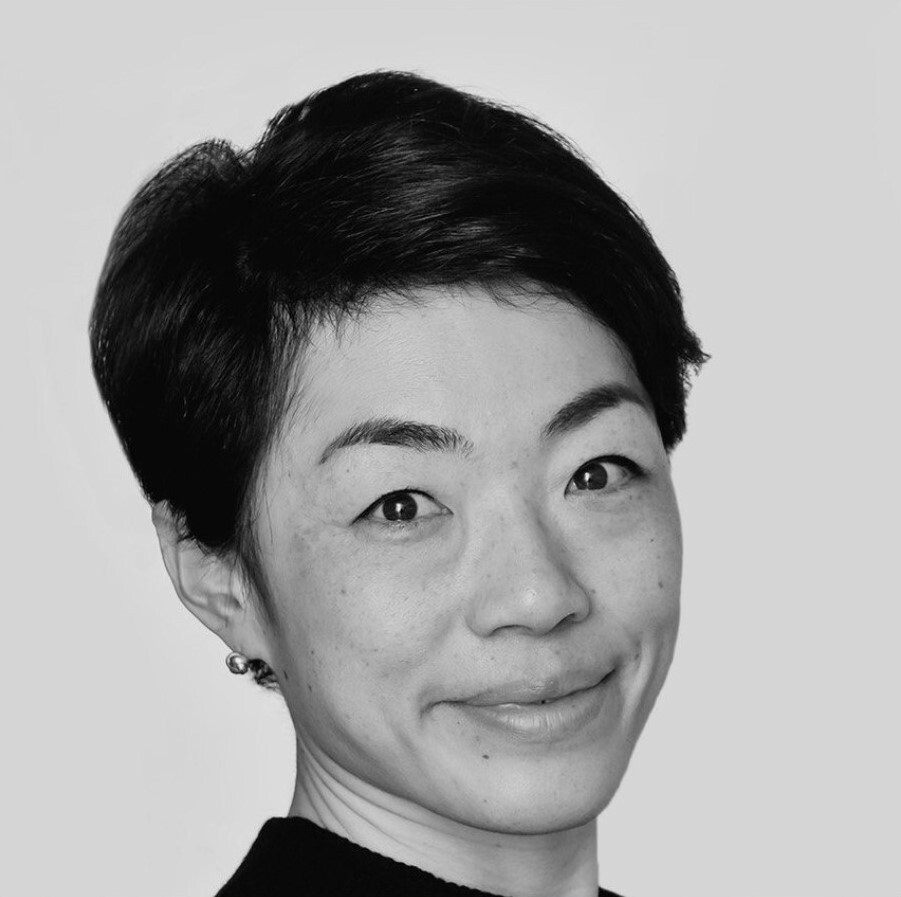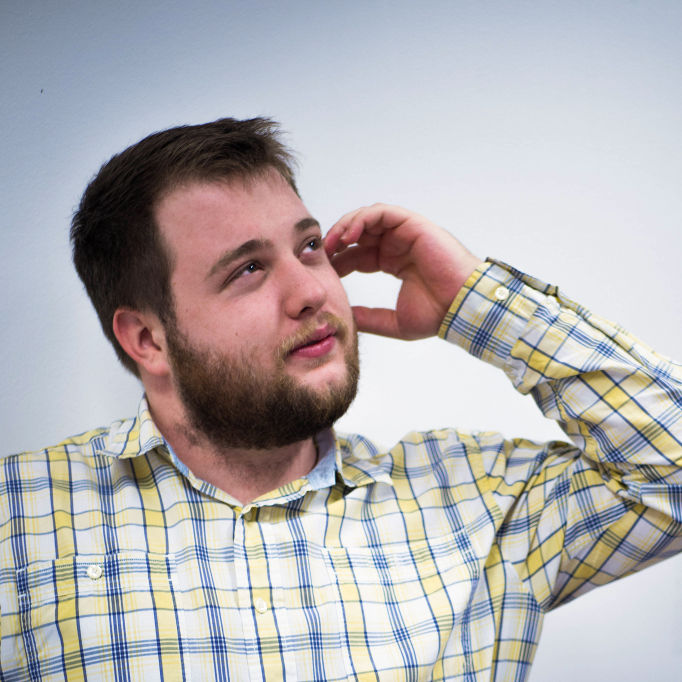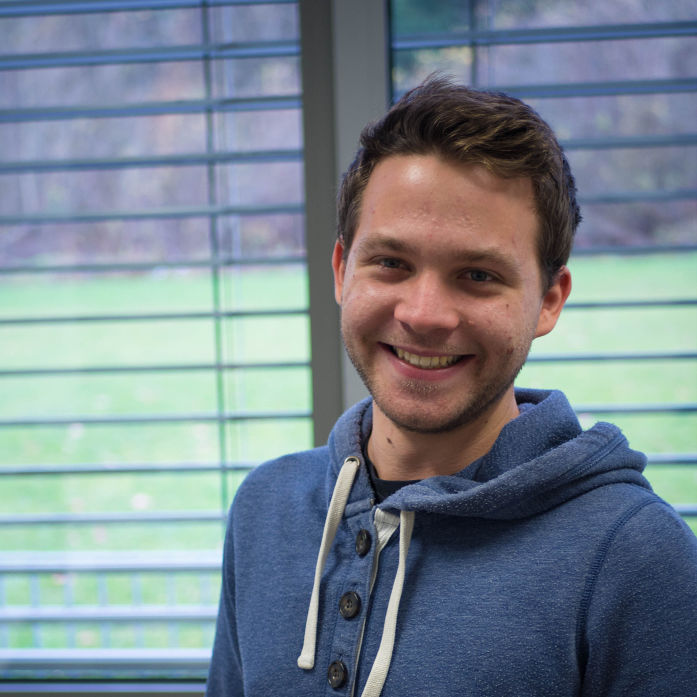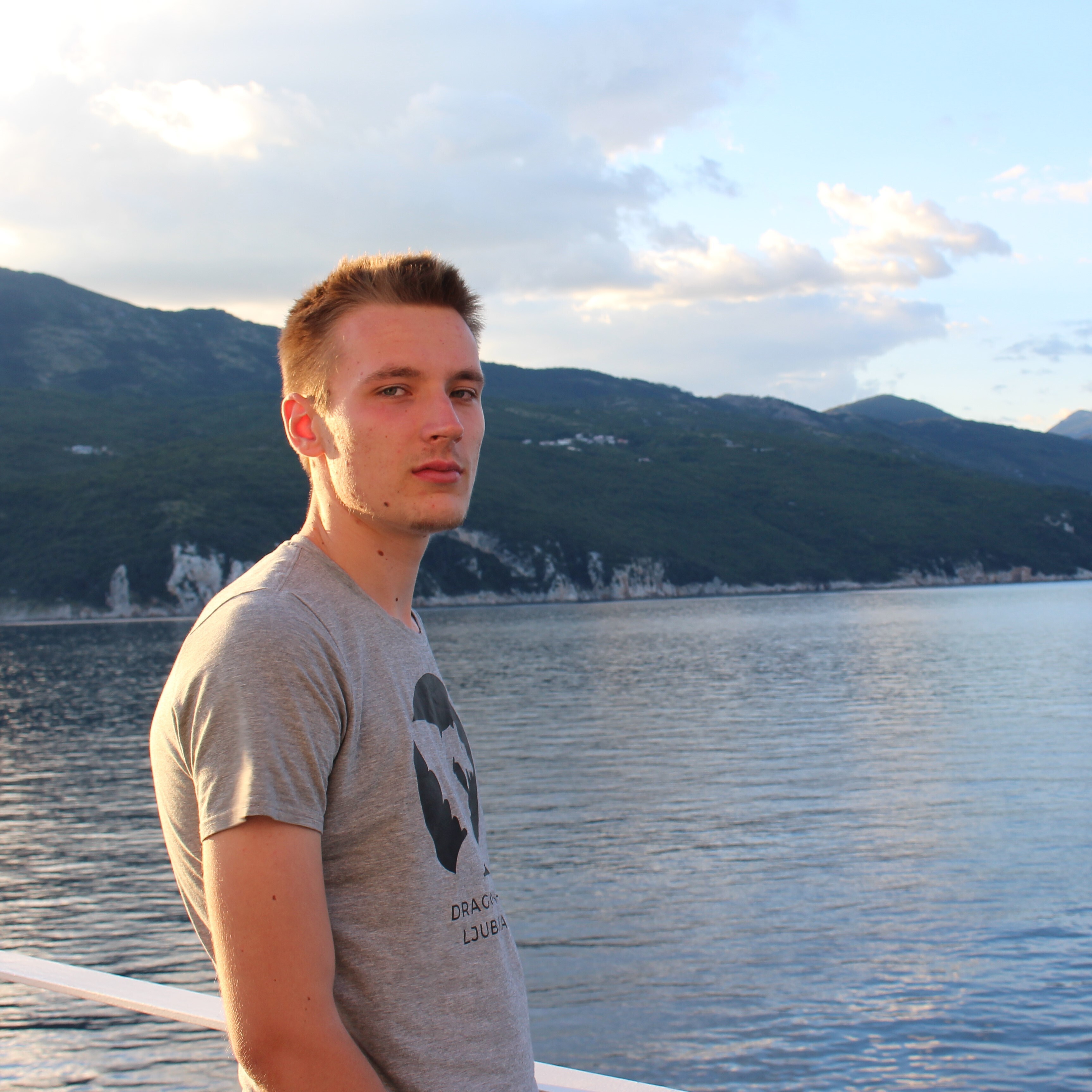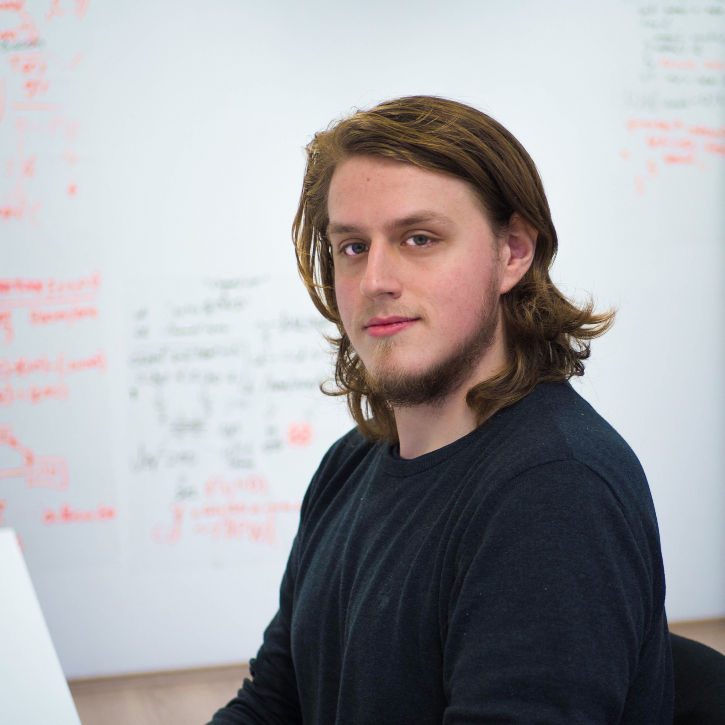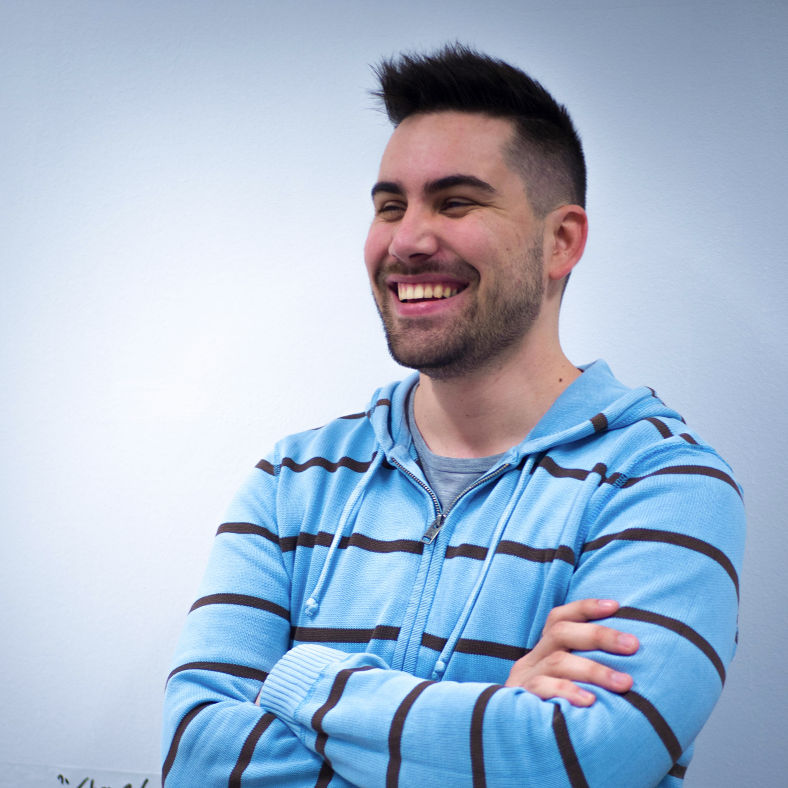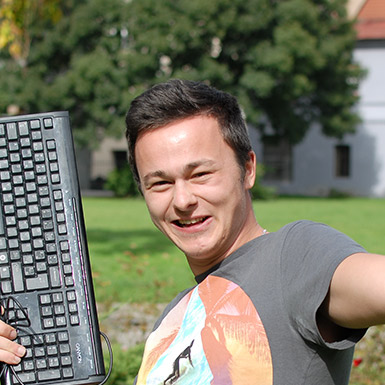 OUR PARTNERS
Snow Recruiter values hard work of great companies and we are delighted to introduce you to our friends: